Simplicity at your service daily
The OCEANIC brand, anchored in the French landscape for more than 60 years, offers reliable products that are easy to use without compromising on quality.
Discover the brand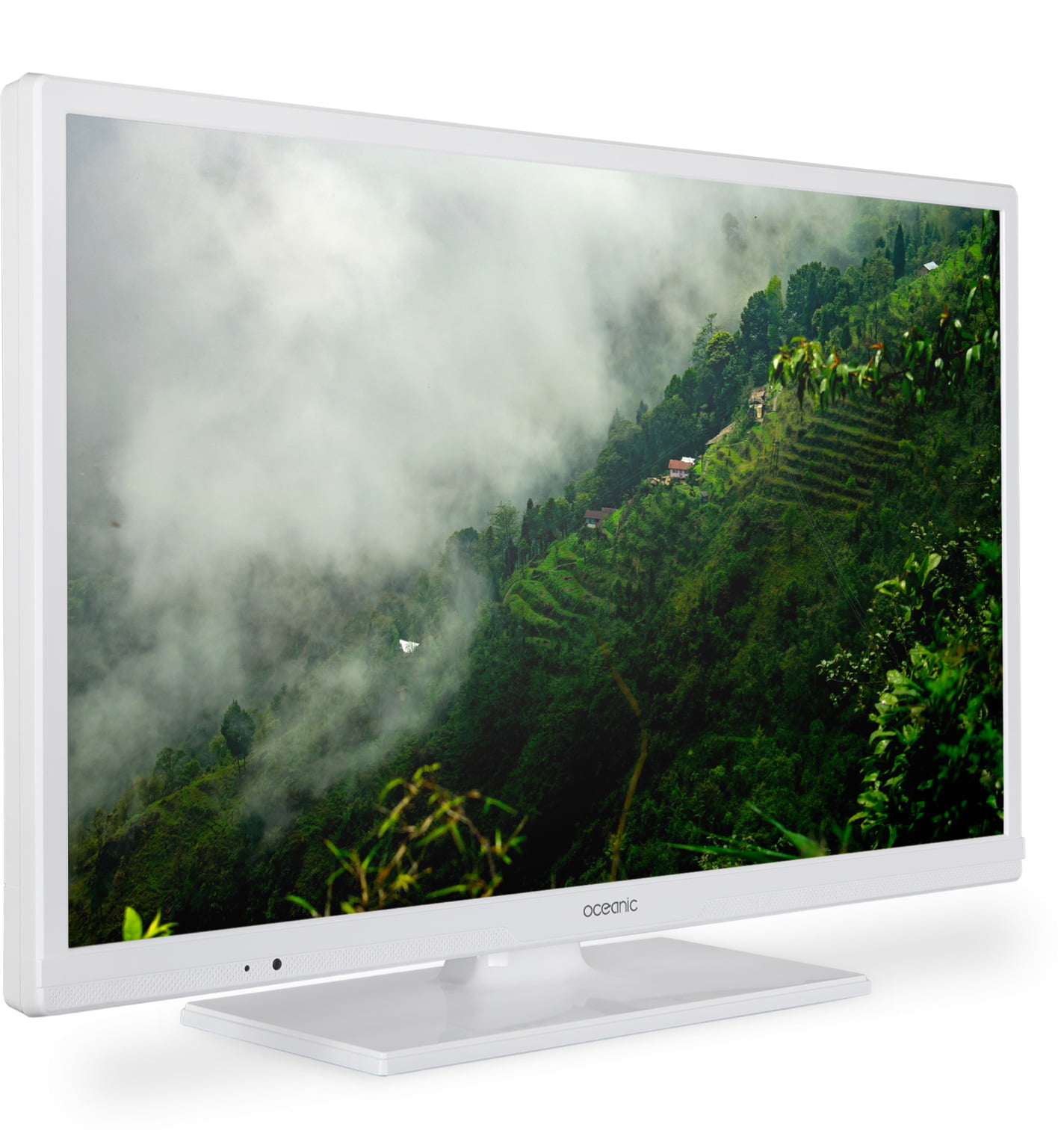 The OCEANIC brand, anchored in the French landscape for more than 60 years, offers reliable products that are easy to use without compromising on quality.
News
News
Rubis dry inertia electric radiator - Steel facade
With a ceramic stone heating body, the heat produced by the radiator is stored in the heart of the refractory material and returned in an optimal, constant and regular manner. This radiator, ideal for surfaces up to 10 m2, combines comfort, timeless design and affordable price (OCEAISH1000W3).
Our must-haves
Microwave oven 20 liters
Very easy to use, this microwave with a capacity of 20 liters will quickly heat your food thanks to its 700W. Aesthetic, practical and functional, it will be a real daily help (OCEAMO20W6).
See the product sheet
Table-top fridge - 133L
Discover our table top refrigerator with small dimensions W 56 x H 84,5 cm, it will fit perfectly in small kitchens. Its sober design and stainless steel colour will give a modern touch to the most basic kitchen. With a capacity of 133 L, it has a glass shelf and a vegetable tray. (OCEARTTL133S)
See the product sheet
SMART TV LED HD 39'' (98 cm) - Netflix, Youtube
This television unites all the essential features that a family needs. With its 98 cm diagonal associated with HDR technology, this television will bring you an incomparable television experience with a quality picture. Covering a wider range of brightness, the colors are more nuanced and intense. (OCEALED39SHD21B3).
See the product sheet
Behind the scenes
Our Values
Accessible
Our devices have essential features. The devices perfectly meet the needs of our consumers for a reasonable budget.
Simple
Oceanic products have elegant and sleek designs, they easily integrate into homes with discretion. Their ease of use allows a quick start by their users.
Reliable
In terms of quality, doubt is not allowed. This is why we are accompanied by internal and external laboratories with demanding procedures.
Essential
At Oceanic, the customer holds a primordial place. It is listened to and contributes to the continuous improvement of our equipment to guarantee the satisfaction of our Brand with our users.
At your
daily service
Product quality
Customer service
Design office
Social media
Marketing
Trade
Our Process
Identifying your needs
It is by observing your lifestyle that we create products closer to your expectations.
Creating a product
Our teams define the essential features, materials and design that will best meet your needs.
Testing and approving the product
Our products are tested and approved by our independent engineers and laboratories. The goal is to guarantee the safety and reliability of these products.
Answering your Questions
Our teams are present daily to assist you in your choices.
Be at your side for the after sale
Our after sales services based in France and provides through our local service providers will respond answer up to 2 years after the purchase.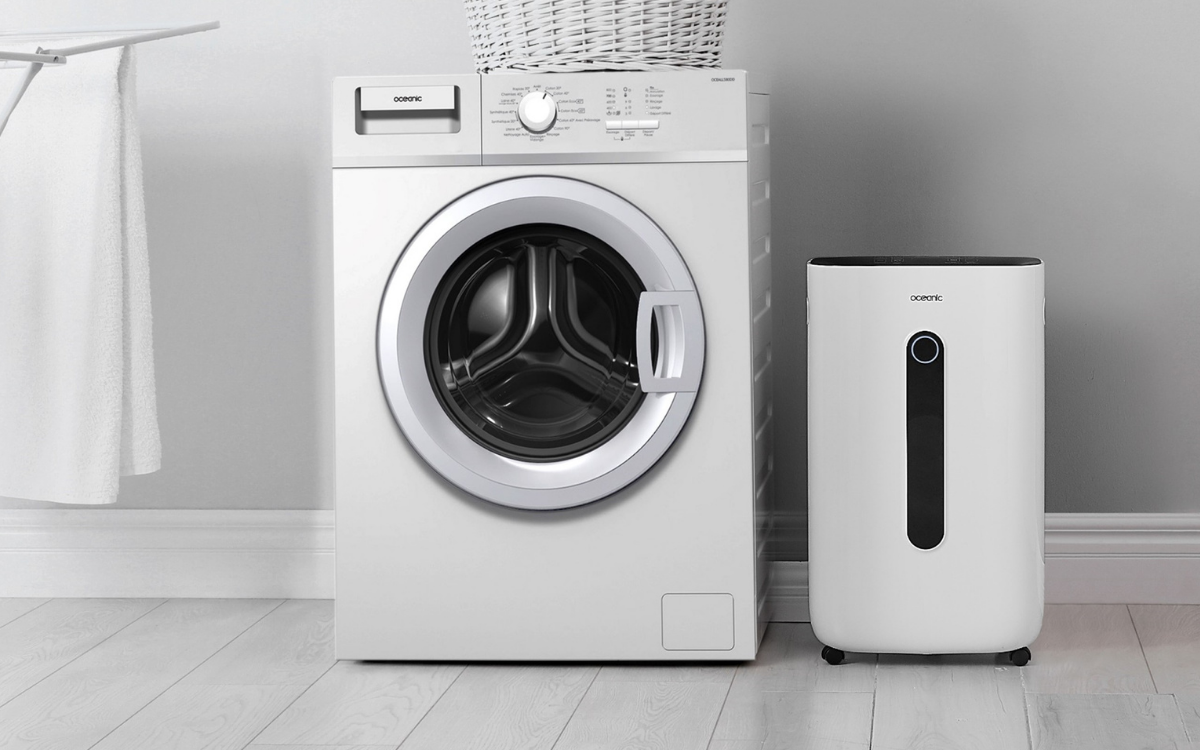 Electric air dehumidifier
You can use the dehumidifier according to your needs and the weather with its 4 operating modes: normal, continuous, high, and clothes drying. It is also equipped with automatic stop, child safety, and automatic defrost functions. (OCEADH20L)